Have you heard about the color of the year for 2019? It has been named Living Coral.
This unique hue is peaceful and eye-catching.
According to Pantone, Living Coral embraces us with warmth and nourishment to provide comfort and buoyancy in our continually shifting environment.
Many are talking about the importance of this vibrant color because of what it actually represents. It goes beyond just a color selection.
It's special because it reminds us of our natural surroundings currently in danger, while evoking optimism with positive intentions.
Roughly a fifth of all coral in the world has died in the past three years.
There are many factors as to what may be causing these corals to die, but the point of Living Coral is so we help continue to spread awareness through color!
Raise awareness with custom items that resemble Living Coral. It can be found across every category on our site!
Living Coral in Custom Items
Jump in the trend by selecting the color of the year for your promotional items! Have a unique backstory as you hand out your promotional items. You can increase the buzz with "Living Coral". Below are a few of our favorite items!
Budget Backpack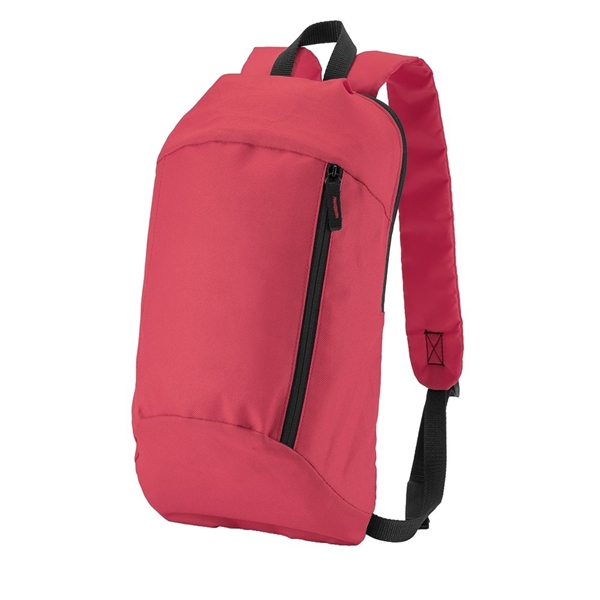 The Budget Backpack has a large imprint area to show off your 2-color logo! This backpack includes a front zipper pocket and a main compartment. It's great for schools, retreats, camps, and more!
Cool Vibes Dark Lenses Sunglasses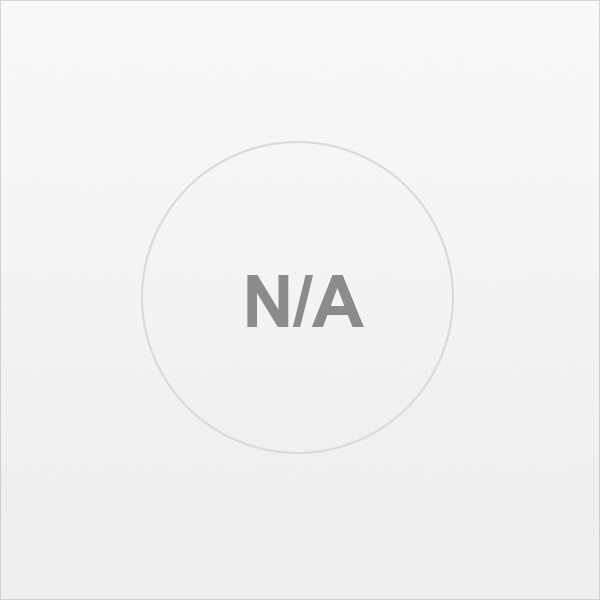 The Cool Vibes Dark Lenses Sunglasses is perfect for beachgoers because you can also promote "Living Coral". Look cool while also protecting your eyes with these!
Compact Mirror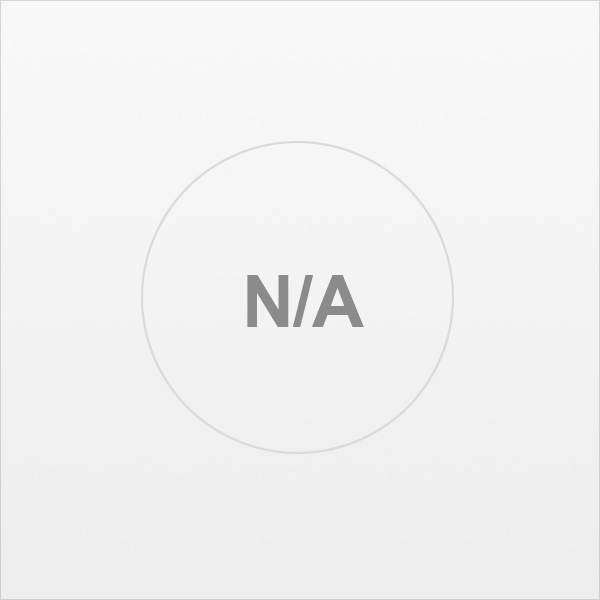 The Compact Mirror is a convenient item to take anywhere! If you're constantly traveling, a compact mirror will definitely come in handy.
Adhesive Cellphone Wallet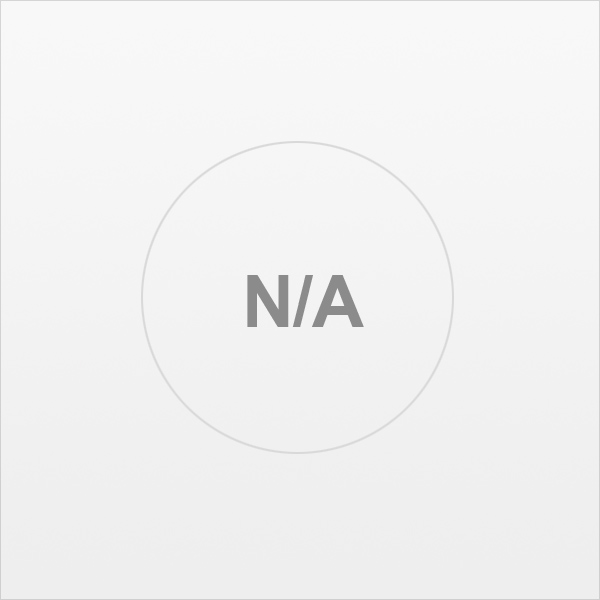 The Adhesive Cell Phone Wallet is great for spreading brand awareness. Everyone practically owns a phone, get your company name out there with this item!
Mood Click Pen/Stylus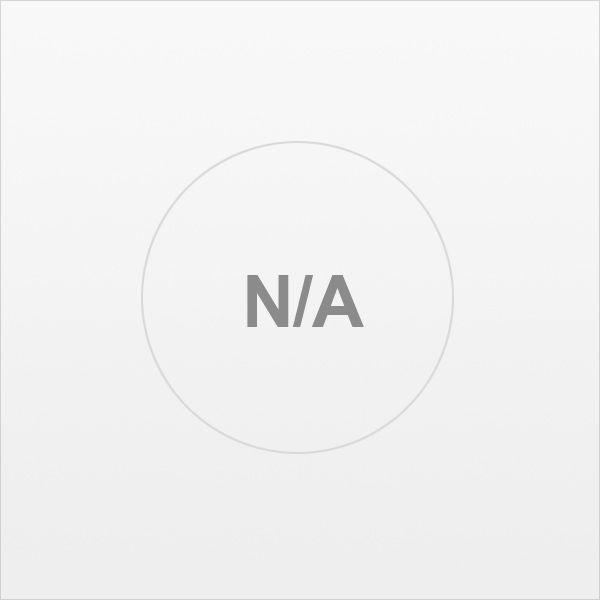 The Mood Click Pen/Stylus is a favorite item with many! It actually changes color when you touch it! This item brings fun to any school or office!
Check out more on our website to see all our items that embrace the spirit of this year's color!